Bulk Plant Benders - 100 Pack
Regular price
$75.00 USD
Sale price
$55.00 USD
Unit price
per
Sale
Sold out
Share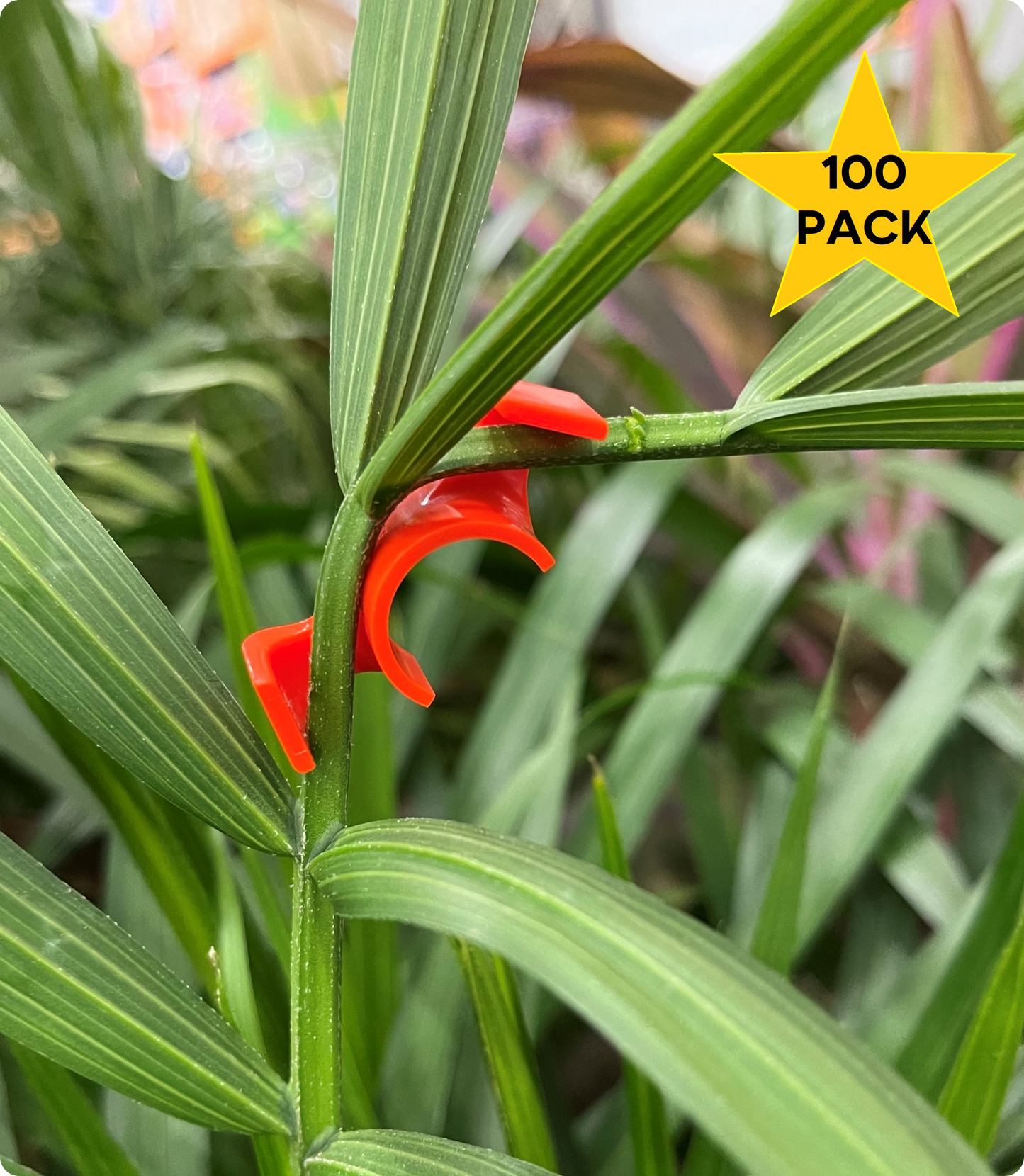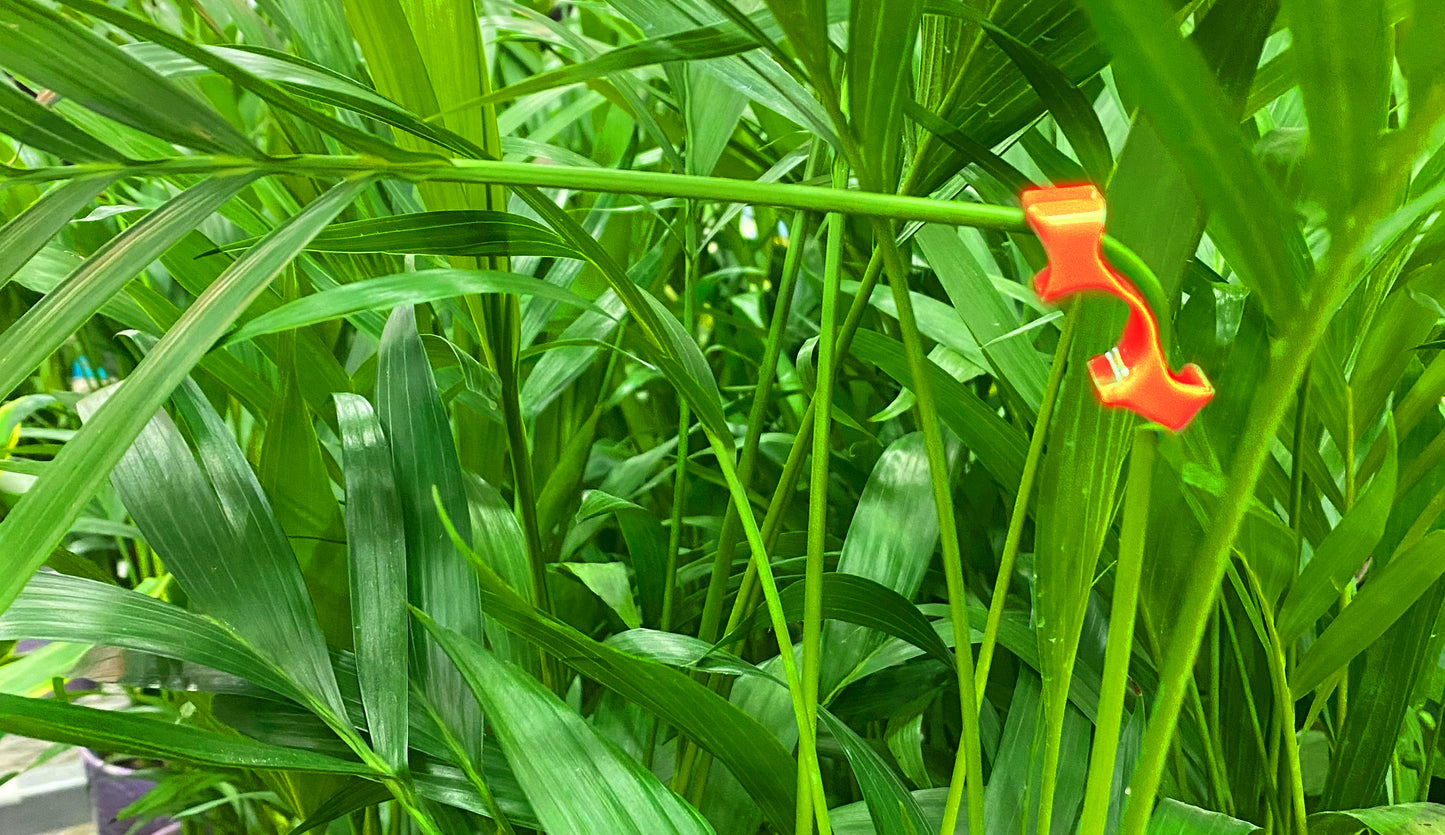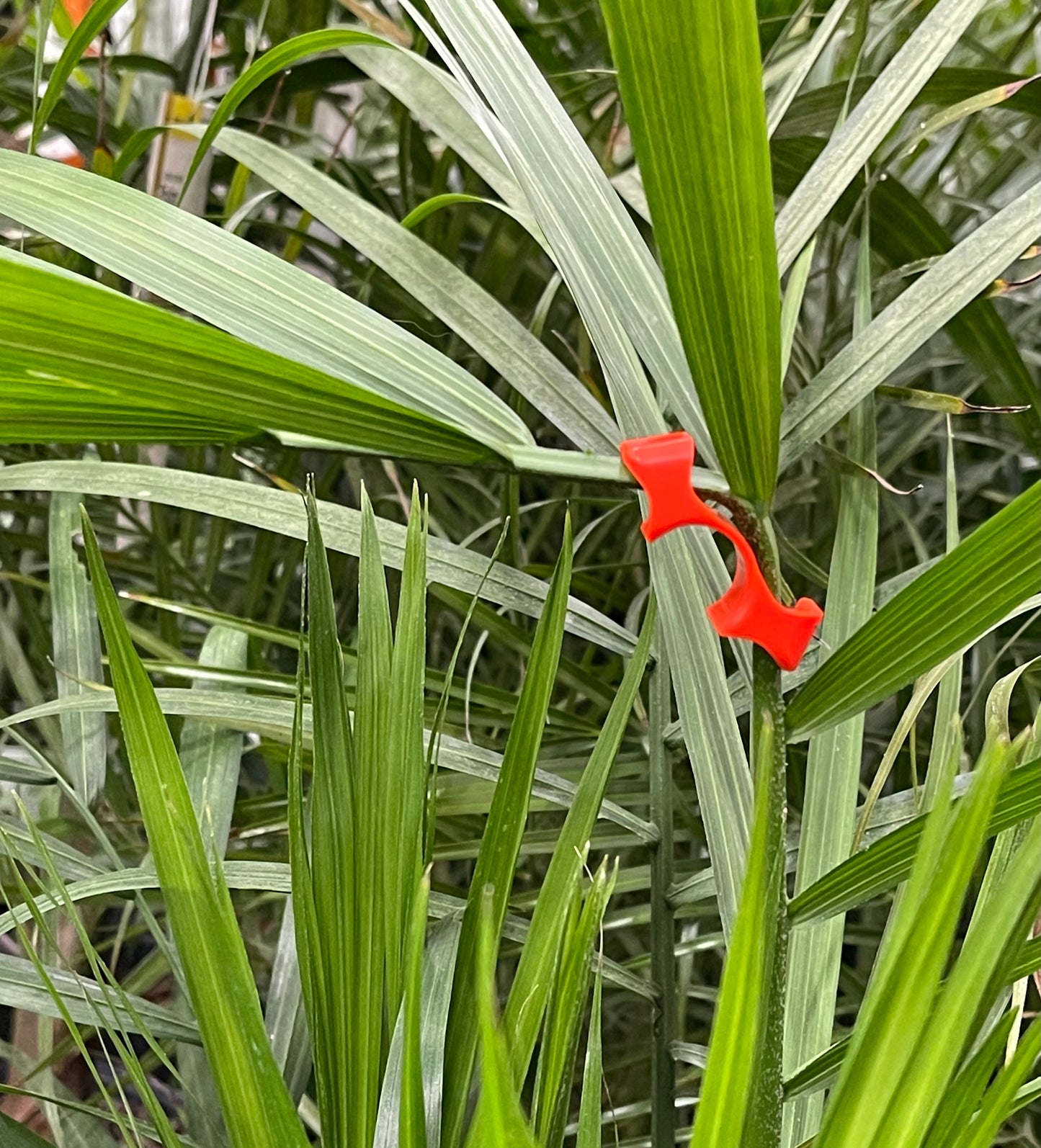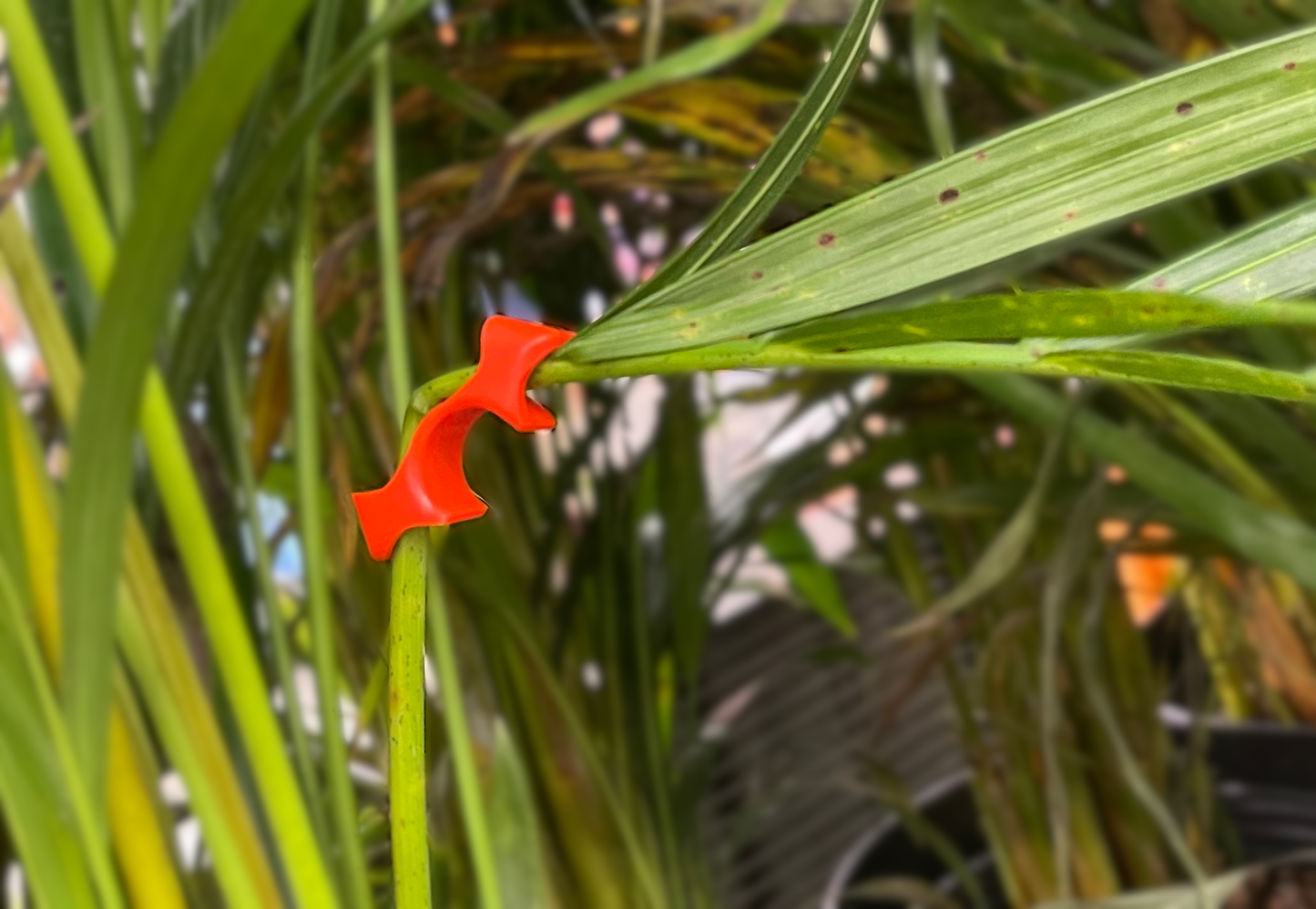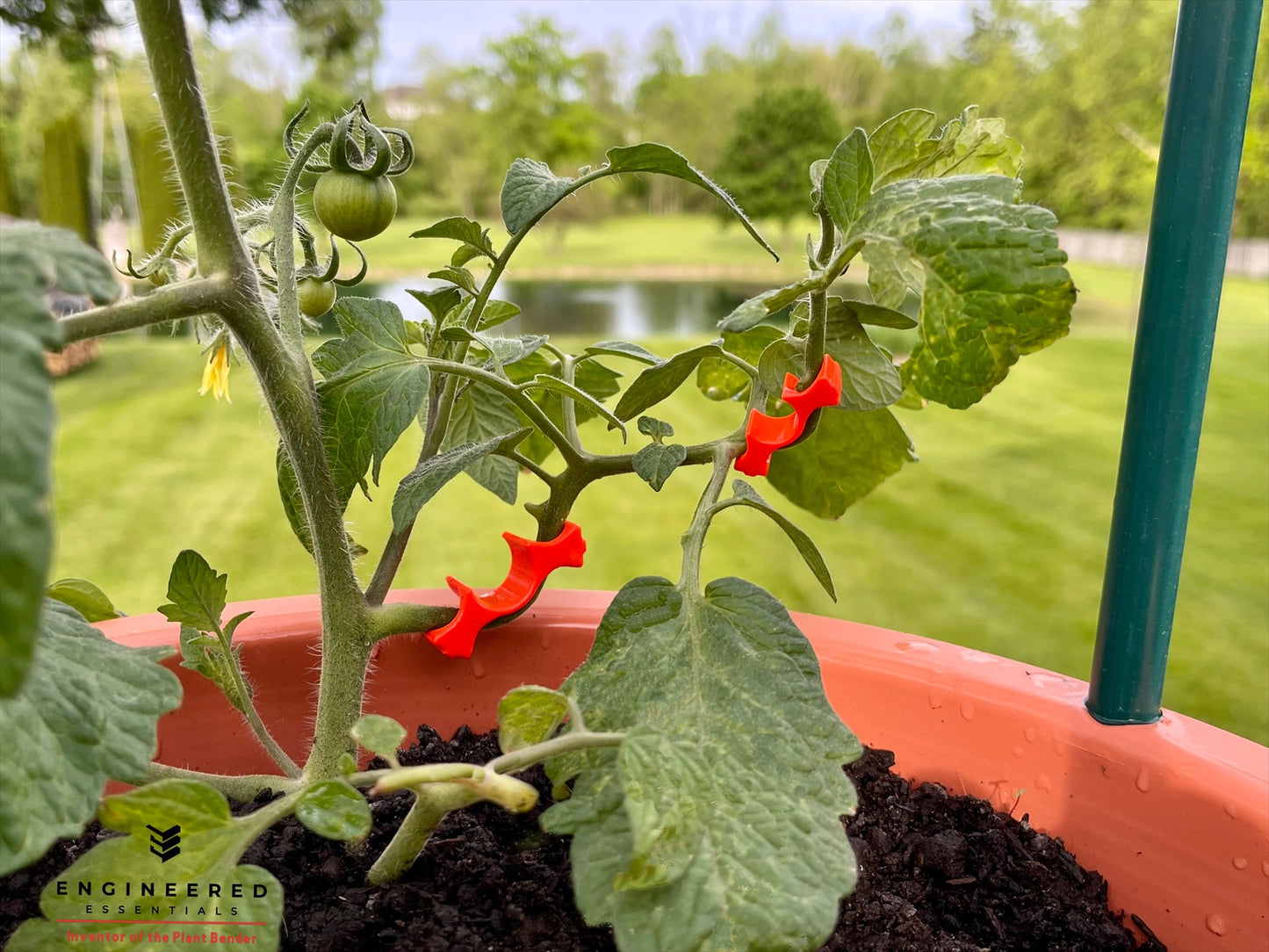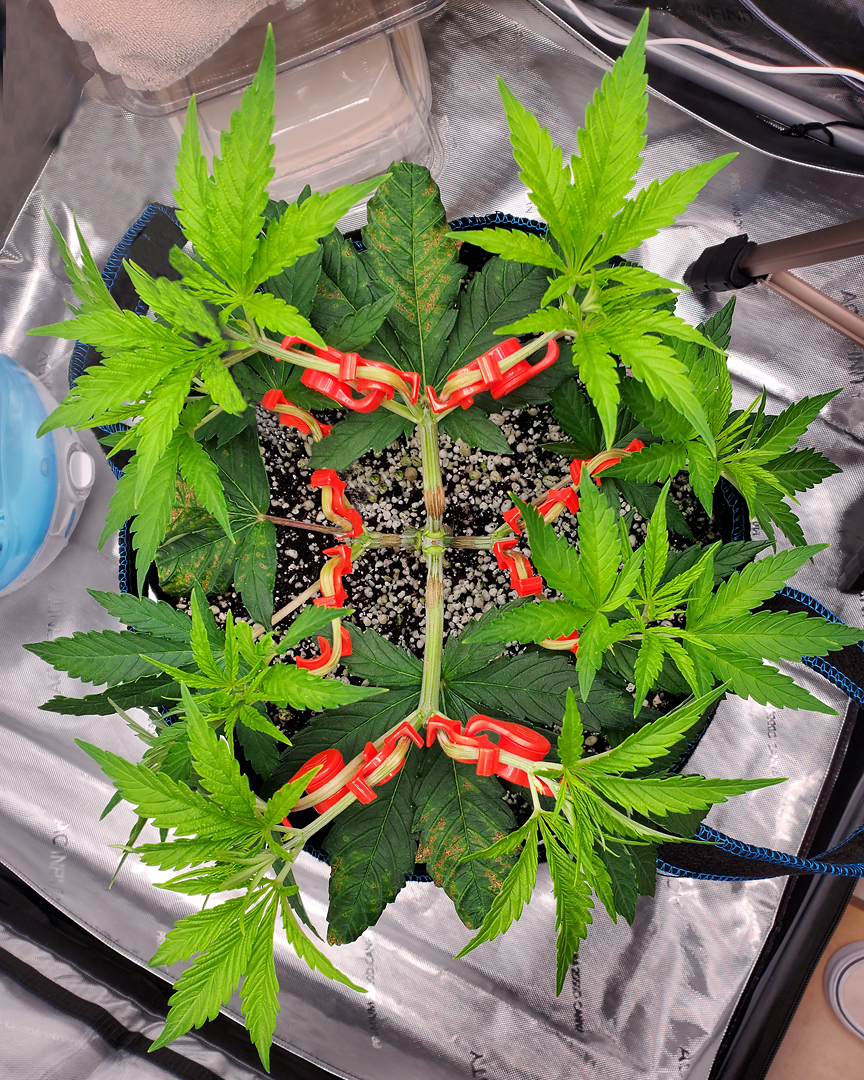 Just amazing results
My first order was a starter pack of 30 small and 30 normal. The results are instant with no damage to my plants. Tons of new growth, shoots everywhere. I have since bought both the small and normal sizes in bulk. I am completely satisfied and will be trying the new adjustable benders soon. I do wish there was one size smaller for starting LST on seedlings and completely removing any need for tying at any stage.
Awesome customer service !
Excellent product one of a kind they're easy to work with and helpyour plants grow really nice
Review
I love this product !
Adjustable one's too !
Only thing I would do is make some of the non-adjustable ones with not such a radical bend, other than that, genius !
Best deal
I love em but a little pricey
Love this company
I have taken my growing skills to a new level with the help of these LST clips. I started with a couple bags of the two sizes, but recently bought a bull order during a flash sale. These things are awesome and I can't wait to do my next grow with an insane amount of veg mastery